Power Equipment Partnership
Our Major Partners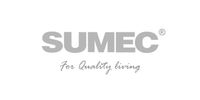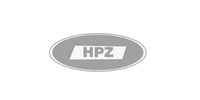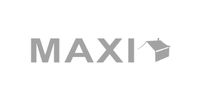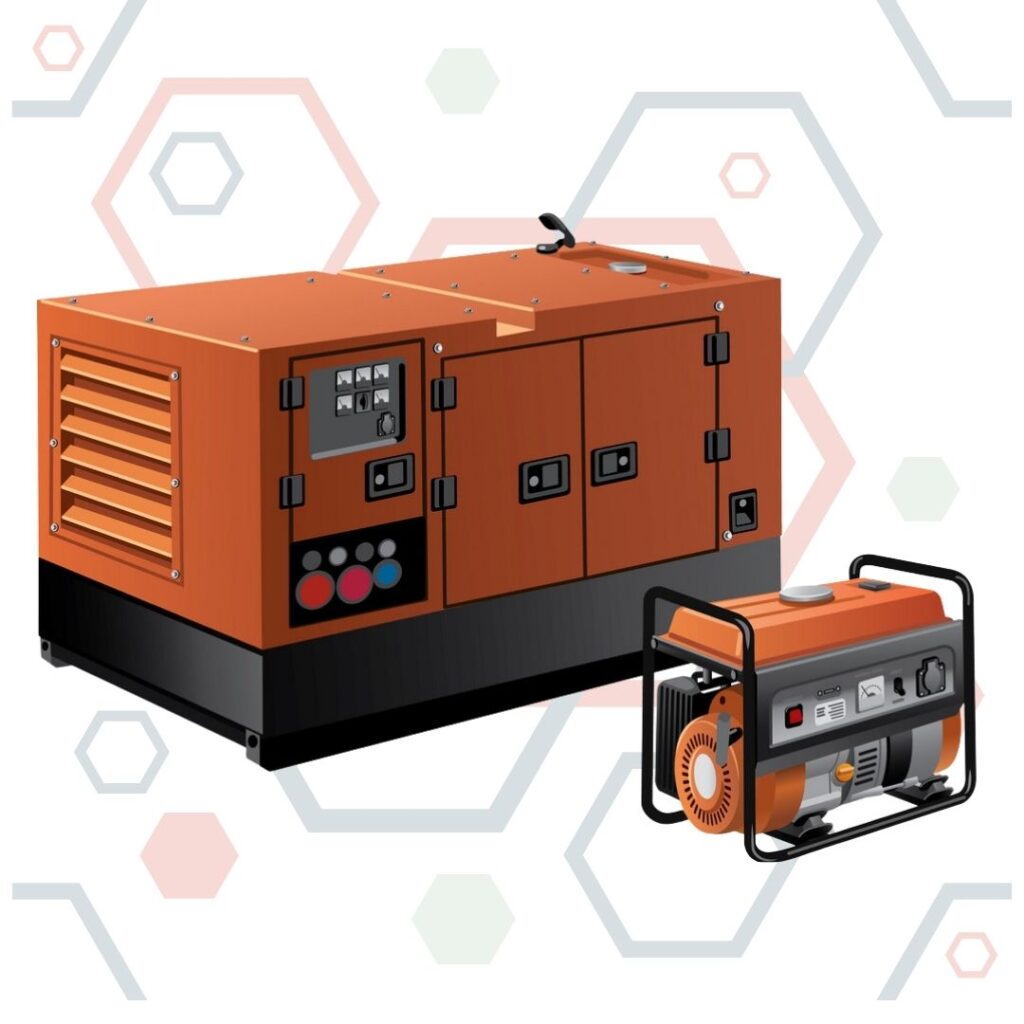 Getting power can be a breeze…
Kytecapital now offers financing for the purchase of a host of power generating devices from select dealers nationwide.
Products include inverters, generators, batteries, and lots more.
Here's how to make a purchase
A. Visit the website of any of our accredited dealers and select the product(s) of your choice.

B. Or provide an invoice from your preferred supplier.
Send a mail to us at [email protected], and supply the details for the intended purchase (attach the invoice if applicable).
We will process the financing and acquisition of the product, and notify you with the repayment plans & pick up details.
Mylumination Ltd
For all your home appliances i.e. TVs, airconditioners, refrigerators, generators, etc.
mylumination.shop
08072690087
MAXI (Fouani)
fouanistore.com
Inno & Bros Electronics Ltd
Firman, Sumec Firman, Elepaq, MAXI.
68/70 Obafemi Awolowo way, Ikeja.
[email protected]
Stag Engineering Nigeria Ltd
Plot 5, Chivita avenue, Ajao estate, Lagos.
stagengineering.com
08034075221, 08058877888
GP Inverters
16-18 Egbe road, Jakande gate, Lagos.