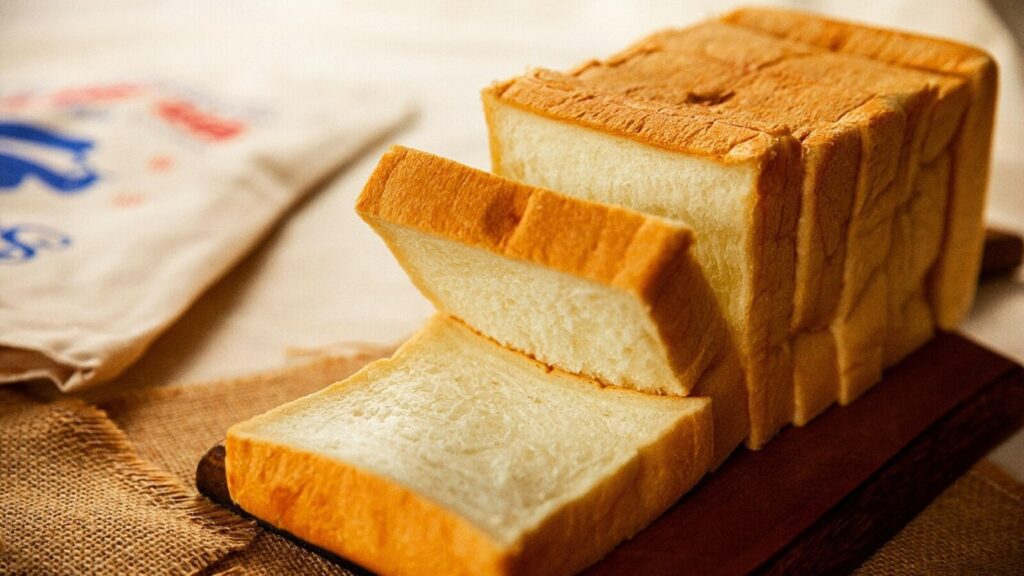 In a world where financial stability often feels like an elusive dream, the concept of "Half A Loaf Of Bread" takes centre stage, urging us to make the most of what we have for a better tomorrow. Just like the saying goes, when life gives you half a loaf of bread, it's not time to despair; it's time to get creative.
Half A Loaf Of Bread: How Wealth Diversification And Multiplication Works
Imagine the scenario: You're looking at your salary, and it seems like there's barely enough to cover your bills, let alone save or invest. The idea of wealth diversification and multiplication might feel like a distant reality reserved for those with hefty bank accounts. But here's the secret: even with limited funds, you have the power to plant the seeds of financial growth.
Now picture this: You've got a piggy bank(kolo) of change on your shelf that you've collected over time. Instead of dismissing it as pocket change, think of it as the foundation for your wealth journey. This jar represents the power of small steps, and by nurturing it, you're embarking on the path of wealth diversification.
Now, let's consider the story of a young professional navigating the workforce jungle. With rising living costs and loans to repay, the concept of wealth multiplication might sound like a fantasy. But here's where the magic lies: those sporadic side gigs you do for extra cash? They hold the potential to turn a half loaf into a hearty meal.
Perhaps you've encountered the tale of the freelance writer who started with a handful of gigs and turned it into a flourishing content business. Or the graphic designer who used her spare hours to create an online store, leading to a thriving e-commerce venture. These stories aren't about instant riches; they're about the art of utilizing limited resources for exponential growth.
Let's face it, not everyone can start with a full bakery of financial resources. But what you can do is take your half loaf and channel it into multiple avenues. Think of it as planting seeds in various fields: some might flourish faster, while others need time to grow. It's about making strategic decisions with the resources you have.
Consider the tale of the couple who decided to invest their spare change in micro-investments. Over time, those "small change" investments accumulated into a substantial portfolio. This is the essence of wealth diversification and multiplication: starting small and watching your efforts compound over time.
So, how can you make "Half A Loaf Of Bread" work for you? Start by identifying your strengths and passions. Maybe you're great at tutoring, crafting, or consulting. These can be your avenues for turning limited funds into diversified income streams.
Think of your limited funds as the seed capital for your financial garden. Nurture it through discipline and smart decisions. Just like a garden needs tending, your financial ventures require attention and learning. Educate yourself about different investment options, learn from experts, and gradually expand your horizons.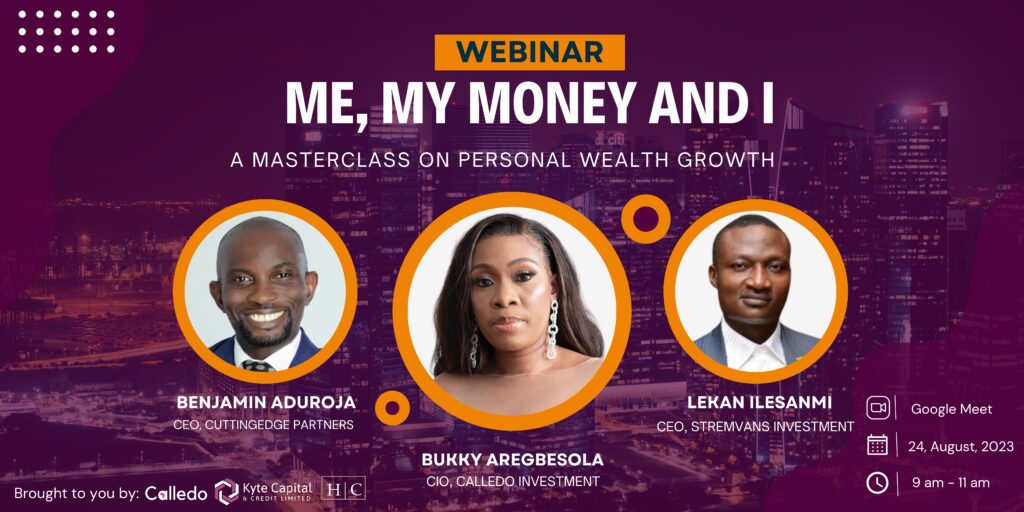 In the end, "Half A Loaf Of Bread" isn't a story of scarcity; it's a tale of ingenuity. It's about using what you have to create abundance. Remember, even the mightiest mustard tree starts as a small mustard seed. By maximizing your limited funds through diversification and multiplication, you're sowing the seeds for a forest of financial success.

Our esteemed speaker @Olubukola Aregbesola, a Treasury and Wealth Management expert will be discussing extensively on this topic at the "Me, My Money and I" webinar. Click Here to register for the event today and get more expert tips on how to Maximize Limited Funds for Wealth Diversification And Multiplication. Read our previous post Wake Up Your To A Wealth Mind!: 7 Mind-Blowing Ways Of Cultivating A Wealth Mindset On Any Income Level to learn more about the topics from our Me, My Money and I Webinar.