Deciding on a career path or career paths(whichever the case is) and sticking through with it is no walk in the park. Just like every day comes with its challenges, you're likely going to have to jump over a few hurdles throughout your professional life. However, preparing for these career challenges can help make the journey a lot smoother.
Overcoming Career Challenges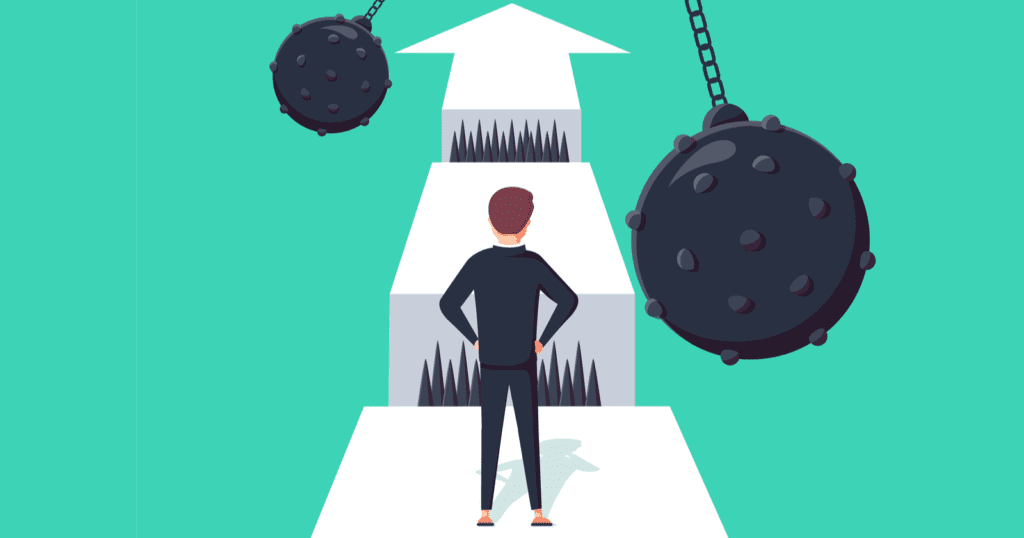 Follow these 5 steps to help you cultivate a growth mindset on how to overcome career hurdles and propel your growth:
Remain positive: Maintaining a positive mindset and attitude is the footing for overcoming career challenges. A positive attitude is what gives you the zeal to keep fighting when things don't pan out the way you want.
Checking if the challenge has a positive side to it: Challenges are usually perceived as inconveniences, and sometimes they are usually just that! While some are avenues for growth, a vacuum for you to fill. Read our post on 6 Ways Adopting A Growth Mindset Can Foster Your Career Growth And Advancement to gain more understanding on how adopting a growth mindset is a forward thinking strategy for overcoming career challenges.
Know when to delegate: Not only is delegating an organized way of unburdening your workload, but it is also an essential skill that everyone aspiring to take on managerial roles needs to have.
Learn to ask for help: It is always better to ask a colleague, a supervisor, or anyone in a position to help for assistance, instead of struggling. This is one of the surest way of overcoming career challenges in one's business or workspace. Be it through constructive criticism or career guides or pointers.
Compartmentalize your goals: Rather than attempting your goals or tasks on a large scale, breaking them down into smaller bits makes them easier to accomplish and track.
She Said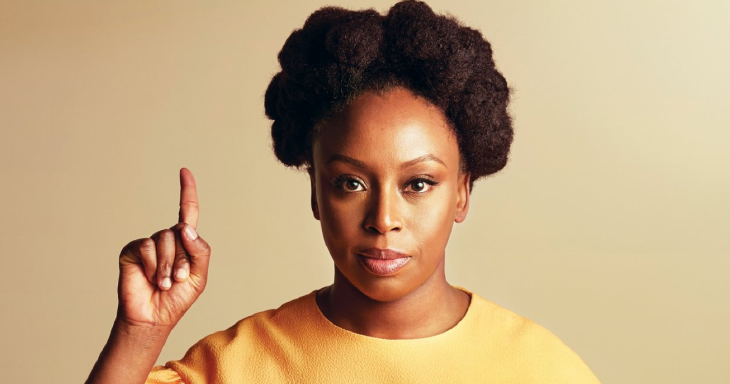 Lending the voice of the award-winning Nigerian writer, gender and African culture advocate Chimamanda Ngozi Adichie on why a woman is more than the names and roles society tries to label her.
"Never ever accept 'Because You Are A Woman' as a reason for doing or not doing anything". ·
"All over the world, girls are raised to be make themselves likeable, to twist themselves into shapes that suit other people. Please do not twist yourself into shapes to please. Don't do it. If someone likes that version of you, that version of you that is false and holds back, then they just like that twisted shape, and not you. And the world is such a gloriously multifaceted, diverse place that there are people in the world who will like you, the real you, as you are".
Health and Mindfulness
It's a common habit for a lot of us to breeze through our day without taking breaks to properly acknowledge feelings or situations. But let's make it a habit to incorporate these practices into our daily lives.
Understand that you are not your thoughts: Your thoughts don't define you, no matter how convincing they are. What goes on in your mind is not you nor is it real, simply what you think about yourself and the world around you. According to a post by Psych Central, we learn that "you can be kind to yourself by being mindful of negative self-talk, accepting that to err is human, and focusing on what lights you up".
Be kind to yourself: Most of us are filled with difficult emotions, such as anxiety, disappointment, confusion, loneliness, or other countless emotions we experience throughout our life. Go easy on yourself and understand that these emotions aren't who you are, but the result of your experience.
Practice mindful speech and deep listening: Learning how to listen mindfully and speak with more thought and intention are powerful tools that can improve the quality of your relationships. Listen without assumptions or judgment and don't let emotions guide your responses.
Be Inspired
Stories of women doing great things.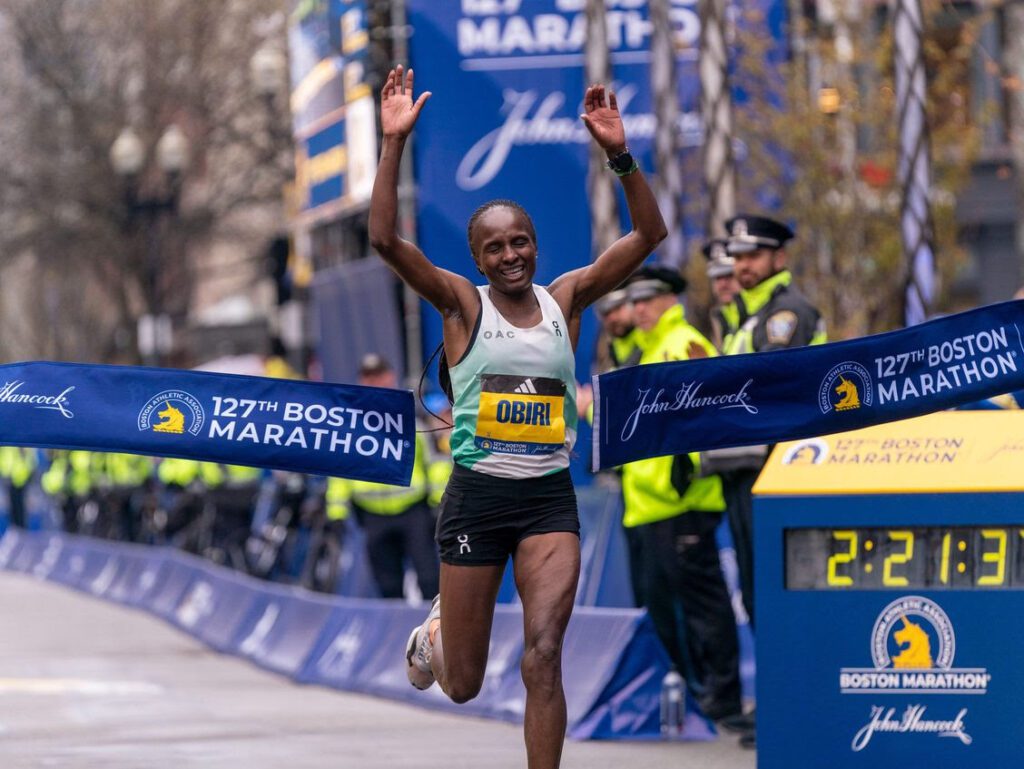 Hellen Obiri wins women's race in her second-ever marathon
33-year-old two-time Kenyan Olympic silver medalist Hellen Obiri sets a personal best time of 2:21:38 and claims her first-ever Marathon title in the Boston Marathon elite women's race.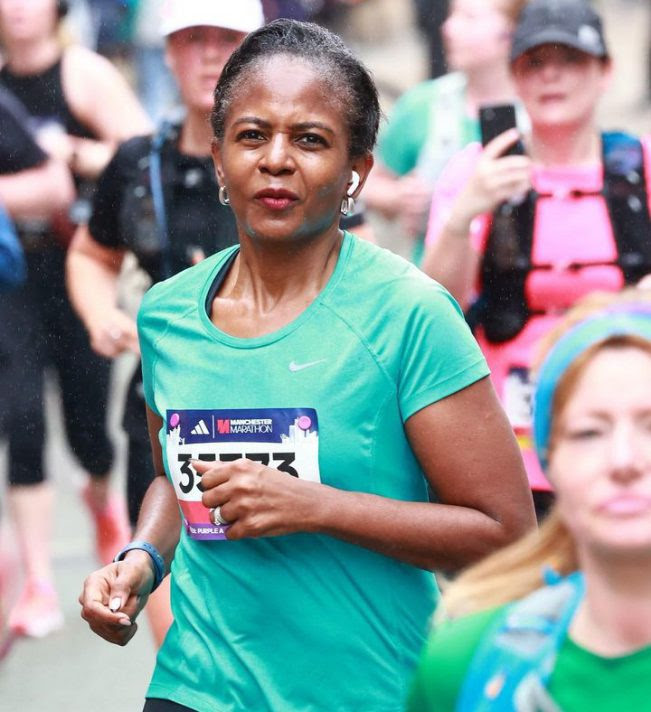 Awele Elumelu completes 42-kilometre Race At Manchester Marathon
Awele, the wife of Nigerian businessman Tony Elumelu, also ran in the 42-kilometre race at the 2023 Manchester Marathon, and though she didn't emerge the winner of the race, she completed it, which in itself is a win!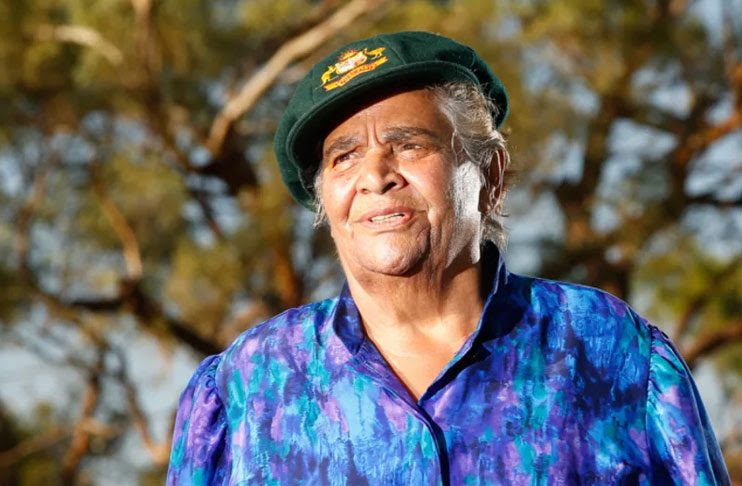 Faith Thomas, the first Indigenous Australian Test cricketer
Many celebrities took to the stage to celebrate the passing of Faith Thomas, the first Indigenous woman to play a Test match for Australia and the first woman to feature for any Australian sports team. Faith is a true pioneer who paved the way for indigenous female cricketers in Australia.
Midweek tip
Establish productive daily habits with these tips
Stay positive
Make time to strengthen your skills
Wake up early and get at least 8 hours of sleep
Journal ideas and constructive feedback
Plan for each day the night before
Leave work at work
Prioritize your mental health
Celebrate your small victories
Don't waste time on things that are not necessary.
Highly recommend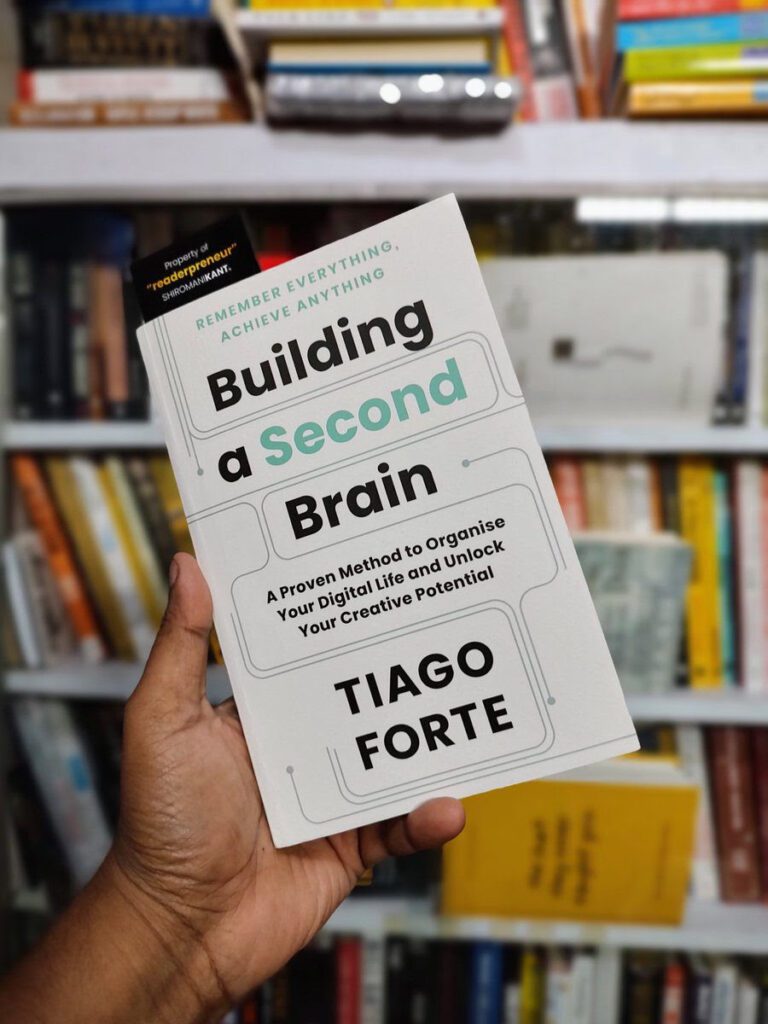 Building A Second Brain by Tiago Forte. Recommended by Ajibola Jinadu one of our guest speakers from our recently concluded Ascend Women's Webinar "Scaling Career Hurdles In Heels".
Using four key organization principles, the book offers simple, effective, and workable solutions to information overload, one of the biggest challenges we face today.