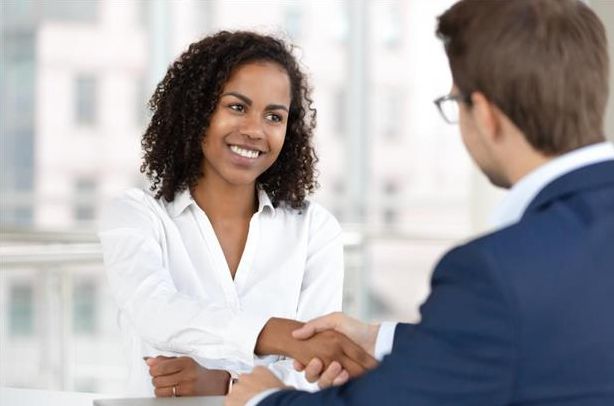 Congratulations! You've worked hard to develop your skills and expertise, putting in countless hours of dedication, and have now landed a job offer, and now it's time to tackle an important aspect: Salary Negotiation. Don't worry if the thought of negotiating makes you a little nervous, it's a common feeling. Many of us have been there, wondering how to approach this critical conversation. The good news is that with the right strategies and a bit of preparation, you can confidently navigate the salary negotiation process and secure a fair compensation package that reflects your true worth.
Staying Ahead Of The Curve
These are some important considerations to keep in mind during salary negotiation before proceeding to accept a job offer:
Don't sell yourself short right from the get-go: Negotiating your salary is extremely important! Many young people may not realize that once you agree to a specific salary for a job, it becomes very challenging to get more than a "cost of living increase" each year. The initial negotiation sets the foundation for your salary, which may remain unchanged for a significant period of time.
Know your BATNA (Best Alternative to Negotiated Agreement): You should never accept an offer worse than your BATNA i.e., never settle for anything less than your alternative option or the course of action that you can fall back on if the negotiation does not result in a satisfactory agreement. In simple terms, do not settle for anything less than your current compensation both salary and incentive-wise.
Never settle for the proposed offer: Employers expect you to negotiate. HR departments and recruiters are provided with salary ranges for each job opening, and your aim should be to secure a salary that falls within the top 25% of that range. Keep in mind that the initial offer you receive is typically on the lower to middle end of the range, so don't hesitate to ask for a higher amount.
It is not "un-ladylike" to negotiate: In many cultures, women are often not encouraged to have strong self-esteem or confidence when it comes to advocating for their needs. Unfortunately, this can be a disadvantage when it comes to requesting higher compensation or improved working conditions. It is crucial to challenge this belief and eliminate it entirely, as there is absolutely nothing wrong with asking for more, especially when you have rightfully earned it.
Always ask for what you want in a negotiation: According to the Business Harvard Review, it is important that you "Consider the whole deal". So, don't limit yourself to focusing solely on the base salary. Take into account the various incentives that matter to you, such as salary, bonuses, equity, or non-monetary perks. Negotiate not only for salary but also for other aspects like vacation time, remote work arrangements, benefits packages, job responsibilities, and even support for ongoing education. While it may not always be possible for a company to meet all your specific demands, many are willing to explore alternative options to ensure your satisfaction.
She Said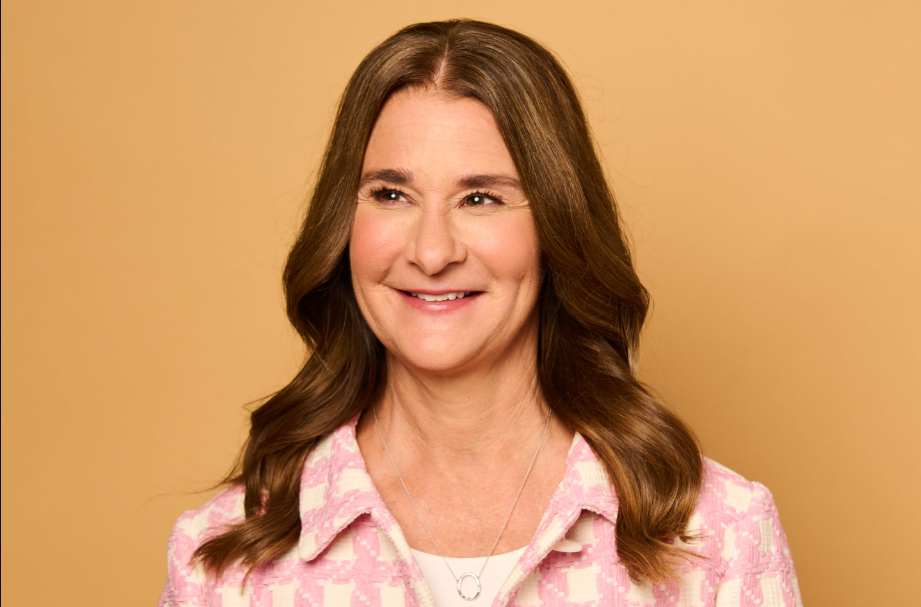 Let's delve into the valuable insights of Melinda French Gates, an American philanthropist, former multimedia product developer, and former manager at Microsoft, as she shares her perspective on the concept of "Negotiation".
Negotiation is not about winning or losing. It's about getting what you want while making sure others get what they need."
Being assertive in negotiations doesn't mean being aggressive. It means standing up for what you believe in and advocating for fair outcomes."
Health and Mindfulness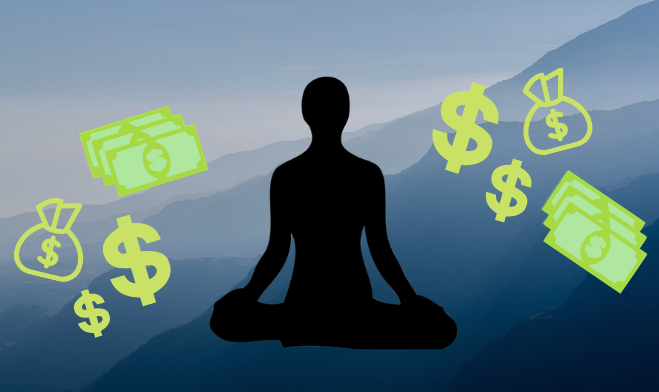 Negotiating your salary can be a crucial step in securing fair compensation for your work, keeping in mind that salary negotiation is a give-and-take process. Here are some helpful and necessary salary negotiating strategies and tips:
Research and Preparation: Before entering salary negotiations, research industry standards and salary ranges for similar positions in your location. This information will provide a benchmark for your desired compensation.
Know Your Value: Understand your skills, qualifications, and the value you bring to the organization. Highlight your achievements, relevant experience, and any unique skills or certifications that make you stand out from other candidates.
Set Realistic Salary Expectations: Based on your research and qualifications, determine a realistic salary range that aligns with your experience and the job market. Consider factors such as your level of expertise, industry demand, and the company's financial position.
Timing Is Key: Choose the right time to initiate salary negotiations. Ideally, discuss salary after receiving a job offer or during performance reviews when you can demonstrate your value to the organization. Avoid discussing salary too early in the hiring process.
Focus on Total Compensation: Salary is just one component of your overall compensation package. Consider other aspects such as bonuses, benefits, stock options, professional development opportunities, flexible working hours, or additional perks. Negotiate these elements to enhance your overall compensation.
Practice Effective Communication: Clearly articulate your salary expectations and supporting reasons in a confident and professional manner. Emphasize the value you will bring to the organization and how it aligns with their goals and objectives. Practice your negotiation points beforehand to boost your confidence.
Be Flexible and Open to Alternatives: If the employer is unable to meet your salary expectations, explore other possibilities. Consider negotiating for non-monetary benefits, such as additional vacation days, remote work options, or professional development opportunities that hold value for you.
Mid-Week Tips
Important factors to consider when deciding what a job is worth to you. Each of these factors plays an important role in your longer-term job satisfaction so don't undermine their importance.
How much do you think you will enjoy working with the people who interviewed you
What do you think you will learn on the job
Your growth prospects
Mentoring available on the job/at the company
Availability of similar jobs in the location should you decide to move
Their policy towards higher/continuing education if that's something of interest to you
The level of politics at the workplace vs. your own tolerance
The organization structure
How many women have been promoted/risen to the upper managerial positions at the company you're considering?
Cost of living at the job location
Cost of transportation
Highly Recommend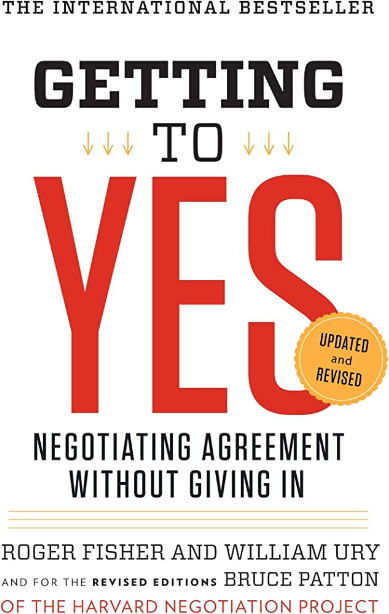 Getting to Yes: Negotiating Agreement Without Giving In by Roger Fisher, William L. Ury, and Bruce Patton.
'Getting to Yes: Negotiating Agreement Without Giving In' gives you a practical, step-by-step strategy for reaching agreements that work for everyone involved, no matter the conflict. With thorough updates and revisions, this book offers a straightforward and widely applicable method for negotiating personal and professional disagreements without getting mad or being taken advantage of.