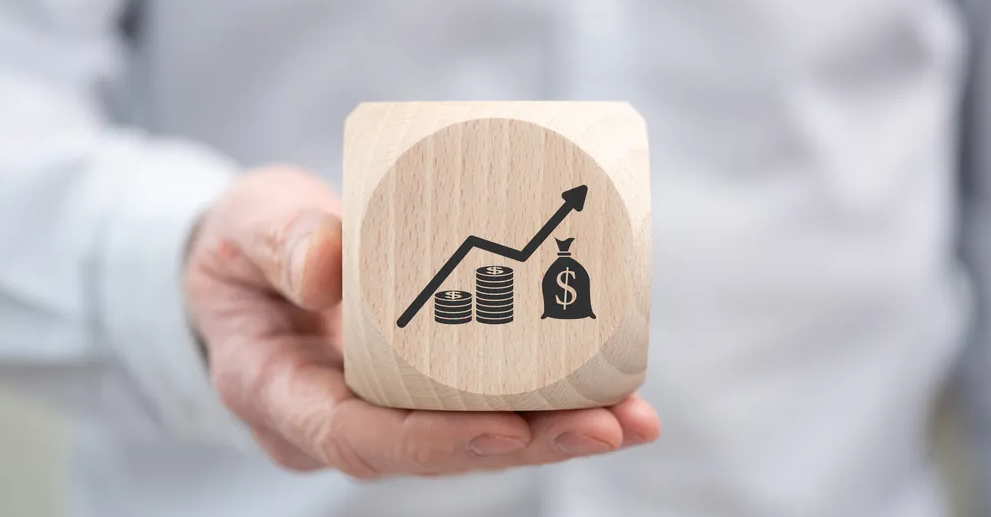 The journey of elevating your earnings through side hustles and startups is a remarkable one. It's a path of determination, creativity, and strategic thinking. From the full-time employee seeking fulfilment to the recent graduate dreaming of financial freedom, and even the seasoned professional looking for new challenges, the possibilities are endless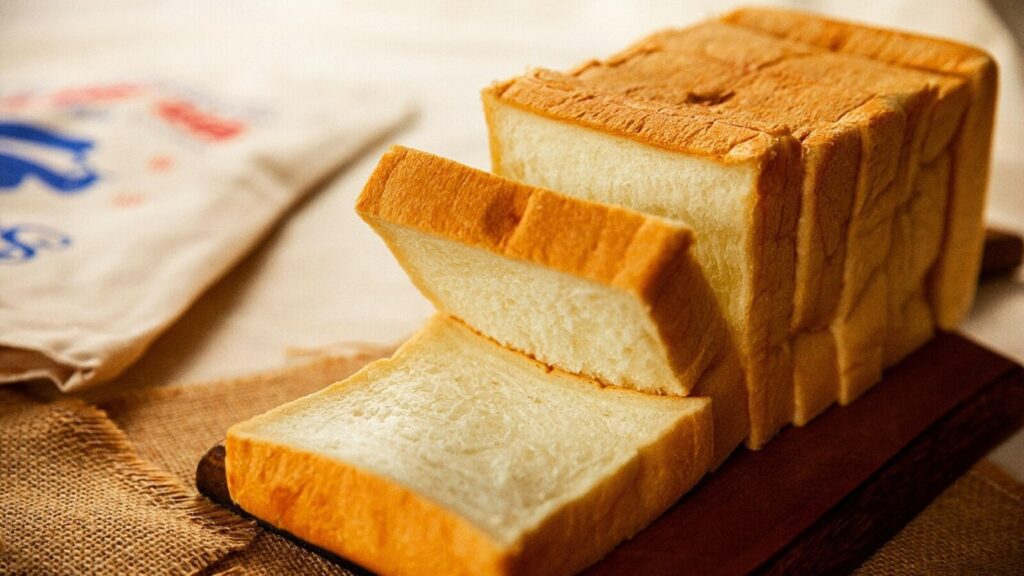 In the end, "Half A Loaf Of Bread" isn't a story of scarcity; it's a tale of ingenuity. It's about using what you have to create abundance. Remember, even the mightiest mustard tree starts as a small mustard seed. By maximizing your limited funds through diversification and multiplication, you're sowing the seeds for a forest of financial success.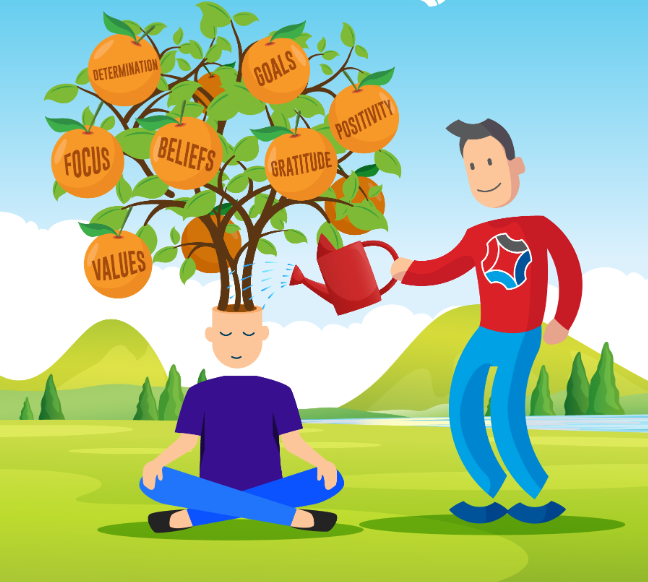 In a world where financial abundance often takes centre stage, it's time to shift our focus to cultivating a wealth mindset that transcends mere numbers.